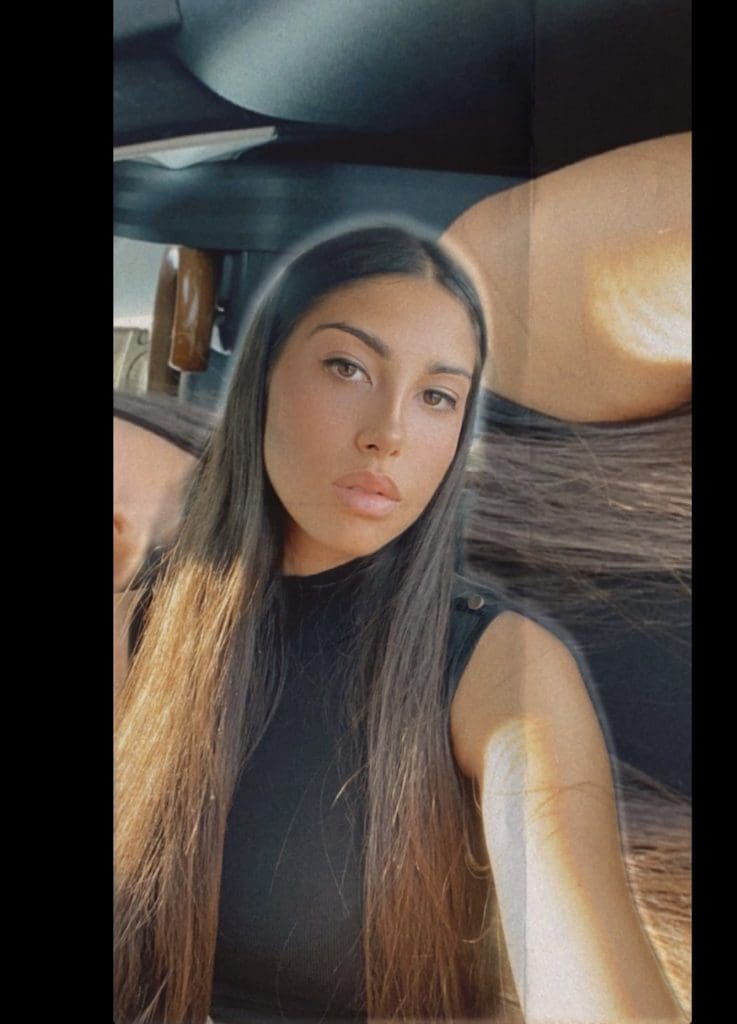 Participant No. 11 Amateur category
Giulia Luciani. Italy, Rome
Hello to all,
I am  Giulia Luciani, I am 15 years old, I live in Italy, Rome.
I attend the third year of classical high school Cambridge.
In the future I would like to become a judge, after having taken the faculty of law at the university. I started studying piano 4 years ago (2017). I take private lessons. My teacher Margarita teaches me to play tracks of different genres: etudes, big form, polyphony, classical and contemporany music, jazz, folk and covers.
I hope you like my performance!
My program:
1) Ralf Petersen, Arlekin.
2) Ludwig von Beethoven, For Elise.
3) Klaus Badelt (arranged by Joseph M. Rozell), He' sa pirate from " Pirates of the Caribbean".
4) Ludovico Einaudi. Le onde.
5) Gloria Gaynor, I will survive. Words & Music by Freddie Perren & Dino Fekaris.