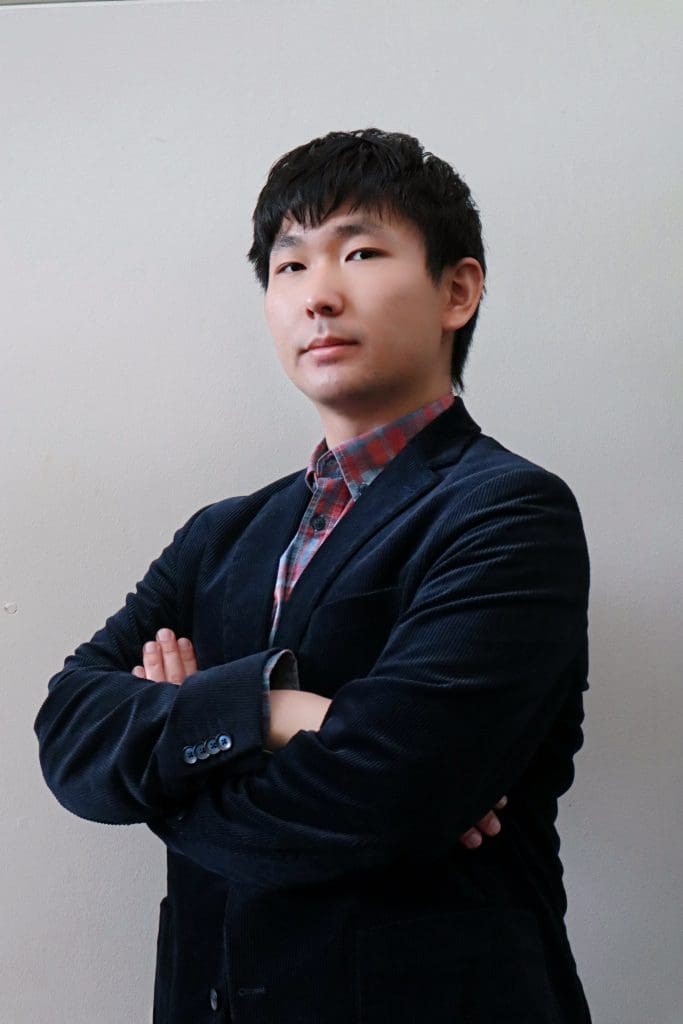 Participant No. 11 Professional category
He Chang. Amsterdam, Netherlands
Nationality: the Netherlands
Age: 26
Country/State/City Amsterdam
Music School ( if applicable ):
Conservatory of Amsterdam, Bachelor
Royal Academy of Music, London Master
University of Utah, DMA (Doctorate)
Professor's list ( if applicable ):
Marjes Benoist
Jan Wijn
Marcel Baudet
Frank Peters
Rustem Hayroudinoff
Ning Lu
How long have you been playing piano/from what age
From 5 years old
Biography:
Richard Chang is a classical pianist working towards a doctorate in piano performance at the University of Utah. He studies in the studio of Dr. Ning Lu, and he also serves as a teaching assistant. Recently he has won the first prize of MTNA piano competition in Utah. And during the last summer, by winning the first prize of the Summer Art concerto competition, he is engaged to perform the Chopin Concerto No.1 with the Salt Lake Symphony in January.
Chang launched his career in 2010 by winning the Young Pianist Foundation competition, the most prestigious Dutch National Competition. In 2012, he received the 1 st prize of Princess Christina Concours.
These prizes have given Chang opportunities to perform solo concert recitals in the Netherlands and throughout Europe, including important venues like Concertgebouw, Muziekgebouw and Bozar, as well
as notable concerto performances in UK and France. During the Grachtenfestival in 2013, Dutch Radio 4 invited him to give a live performance on air.
Between 2016 and 2018, Chang attended the Royal Academy of Music in London with the support of the Prins Bernhard Cultuur Fonds and Fundatie van Renswoude. He earned his Masters (Graduate) degree at
this institution together with the DipRAM, a special honour acknowledging the high quality of his final recital. In the following year, he completed the Professional Diploma program, which is one of the most rigorous courses for performing musicians.
During his study in London, Chang received the Christian Carpenter Recital Prize. Additional accolades from this time include the Foundation Award and Andrew S. Sykes Award, both of which he obtained while earning his Professional Diploma.
Although born in the Netherlands, Richard grew up in China, where he started his piano education. To further his development in music, he moved back to the Netherlands and started his study in the Conservatory of Amsterdam's Sweelinck Academy. At the age of 16, he received the honor of being accepted to the Bachelor program in Amsterdam.
Chang's teachers have included Marjes Benoist, Marcel Baudet, Jan Wijn, Rustem Hayroudinoff and Frank Peters. He has also participated in masterclasses given by a variety of world class artists, such as Dmitri Bashkirov, Paul Badura-Skoda, Pascal Devoyon, Jean-Claude vanden Eynden, Imogen Cooper, Boris Petrushansky and Dina Yoffe. Last June, Chang has been invited to the PianoTaxes Festival and Academy.
Repertoire:
Prokovief sonata no 4:
2 nd movement: 8:46
3 rd movement: 3:45