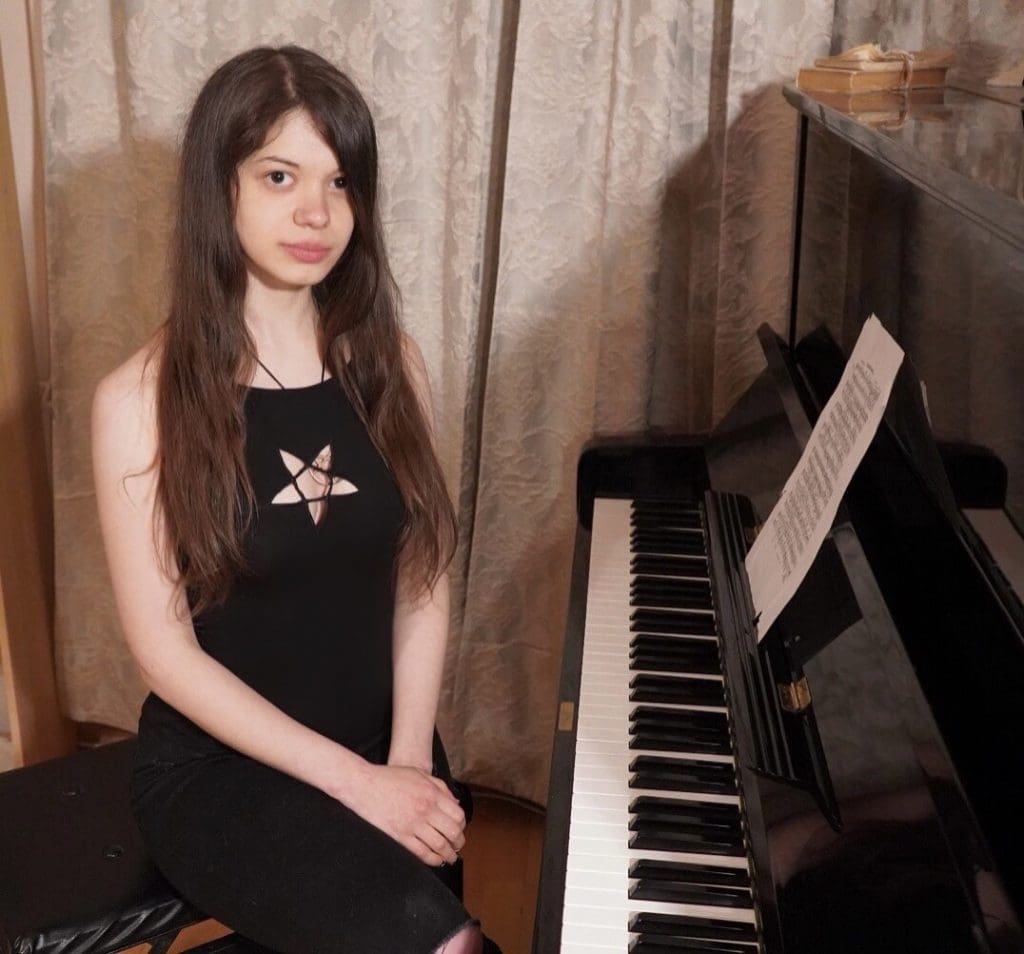 Participant No. 13 Amateur category
Melody Lush. Budapest, Hungary
Biography:
She has always been a lover of classical music from all points of view, and when she started playing piano when she was a teenager her life changed, it was her biggest motivation! But sadly she stopped before completing two years of study.After moving to Budapest in 2020, the first thing to do was to start piano again after all those years of break.At the same time, in 2021 she also starts violin, and leads the study of these two instruments simultaneously.She doesn't know what she will do with music, but the most important thing for her is to never stop loving it and always carry on the knowledge and the study.Play for yourself, and then for others!
Repertoire and name and duration of every piece:Nocturne in C sharp minor — F. Chopin
Sinfonia n.3 in D major — J. S. Bach