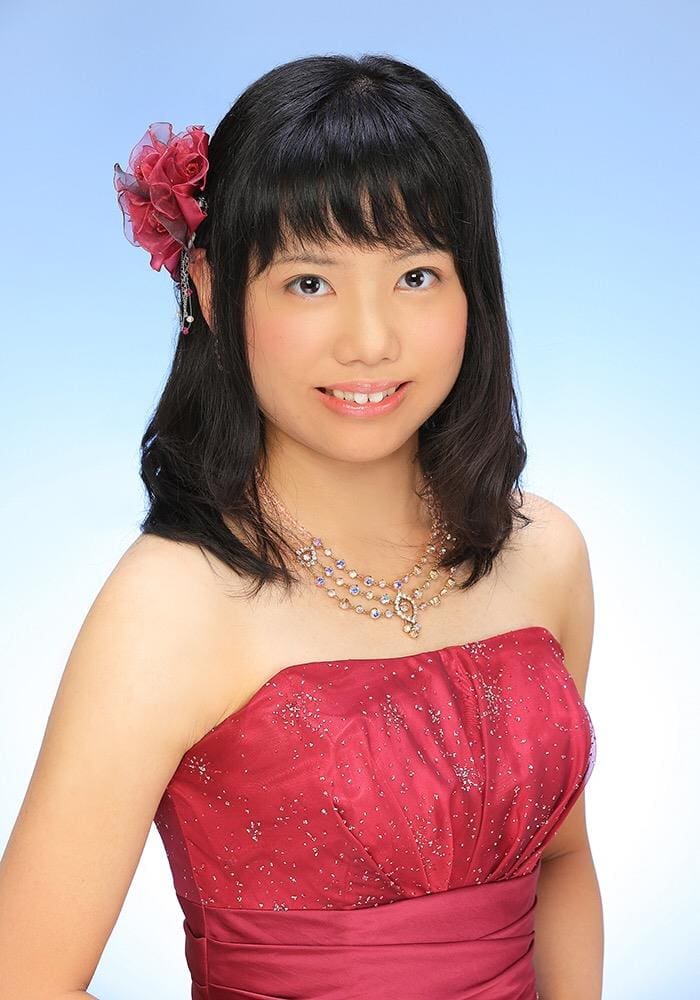 Participant No. 5 Amateur category
Japan, Tokyo, Itabashi-city
Nationality: Japan
Age: 26
Country/State/City : Japan, Tokyo, Itabashi-city
Music School ( if applicable ): nothing
Professor's list ( if applicable ):
actual : Misako Mihara
previous : Noriyuki Miyazawa, Wakako Murakami (at Sapporo Conservatoire), Akiko
Moriyuki
How long have you been playing piano/from what age : since 5 years old
Biography:
Yuri Tsuji was born on December 27th 1994 in Uji, Kyoto prefecture, and then moved to Obihiro, Hokkaido. Started studying piano at the age of five. In 2003, she started taking
piano lessons from Akiko Moriyuki in Obihiro.Then ,from 2005 to 2019, she took piano lessons at Sapporo Conservatoire and studied under Noriyuki Miyazawa and Wakako Murakami. Now she studies under Misako Mihara.
In 2013, she entered Hokkaido University and majored in French Modern History. She graduated from above university in 2017 and got master's degree in Humanities in 2019.
Now she lives in Tokyo and works at concert hall in Chiba.
She is the winner of competitions, including
・1 prize- 3th Galaxcity music competition (Amateur Category) — Tokyo, 2020
・1 prize- 9th HMF piano competition (Adult Category) — Sapporo, 2016
・3 prize- 10th Yokohama International music competition (Amateur Category) — Yokohama, 2016
・3 prize- 11th K Amateur music competition — Tokyo, 2019
She participated in 28th International competition for outstanding amateurs — Paris, 2017.
Repertoire:
・F.Liszt : Au bord d'une source from "Années de Pèlerinage Première Année'' 4 minutes
・Wagner=Liszt :Isoldens Liebestod from ''Tristan und Isolde''8 minutes